Hello there! My name's Gavin Gaddis, I'm the person behind this little website. The Pod Report is, at its core, a blog where I post reviews of media I really enjoy (mainly podcasts, hence the name) as well as opinion pieces about topics relevant to the podcasting industry.
In addition to this opinion-based writing I also produce a few series of my own, an updated list of which can be found down below! Thanks for stopping by!
Podcasts I Produce
Standard Docking Procedure is a sci-fi sitcom set on a space station – a location scientifically proven to make things cooler – that promises to never bum you out. Follow the adventures of Tiff, a hot mess of a station traffic controller, as she solves the various wacky emergencies that stretch her job definition beyond its breaking point. Find out more at DockingPod.com/About!
Join podcast journalists Wil Williams and Gavin twice a month as they come together to discuss shining moments in their pod-fan lives, discuss topics relevant to podcasting, share new shows they've found, and make at least two horrible puns per episode.
Subscribe to Tuned In Dialed Up on Apple Podcasts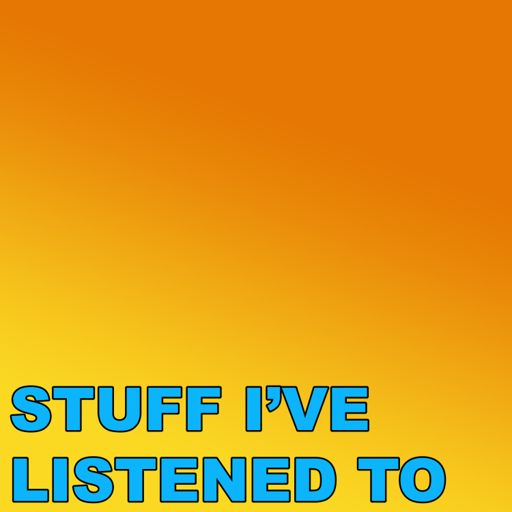 A podcast journalist's continuing quest to keep honest and regularly listen to podcasts, Stuff I've Listened To is a weekly check-in from writer Gavin Gaddis as he discusses what he's found out in the podcast wilds. From the indie-est audio drama to the popcorn chart-toppers, he's doing his best to stay up-to-date.

He's failing miserably but at least he's having fun as he goes. New episodes every Wednesday, with Patreon supporters receiving episodes a week early.